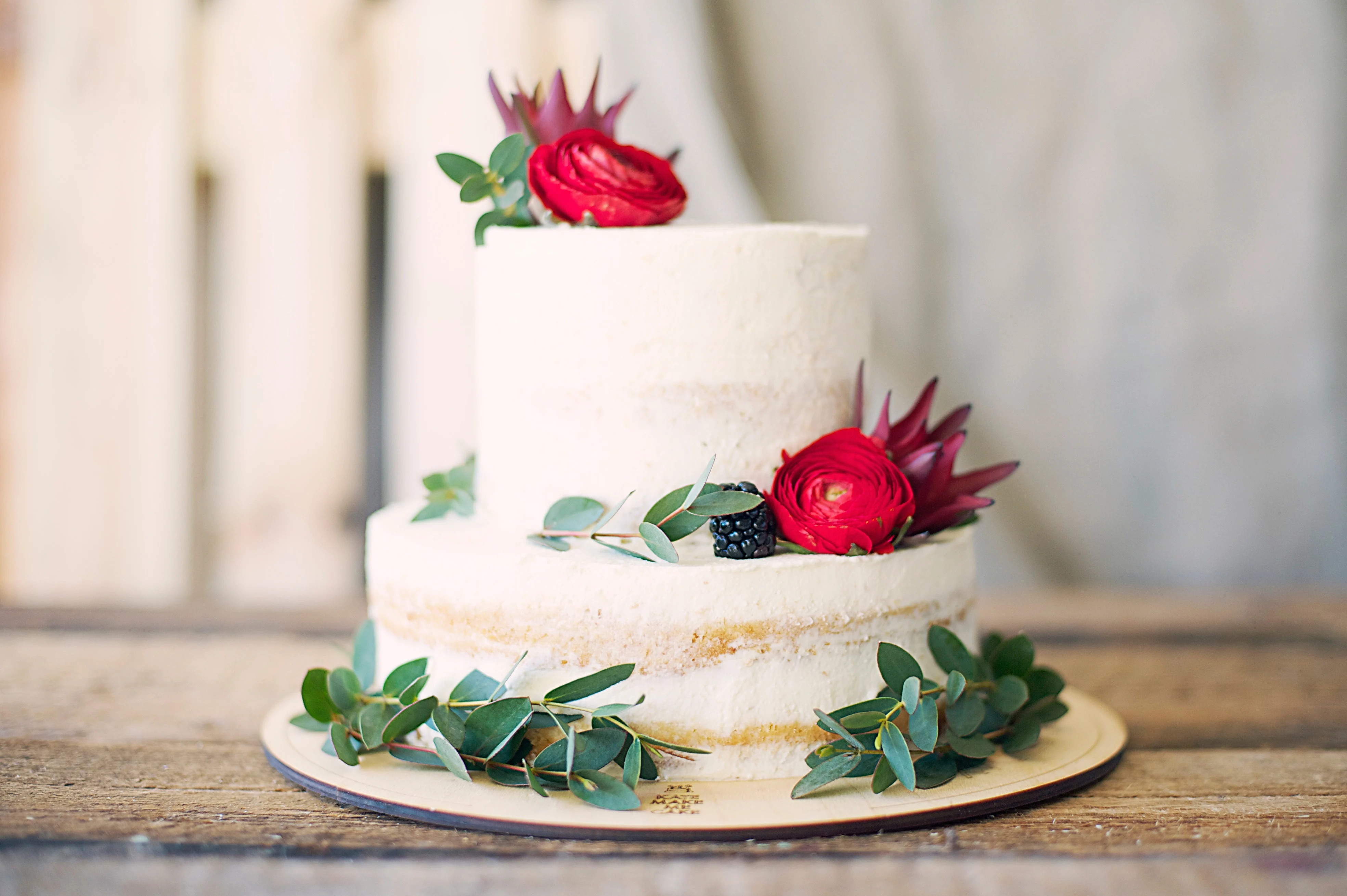 Custom Cakes
Send us a photo and we will create what you need.
Cupcakes
With buttercream frosting with or without custom cake toppers
Special occasion cakes
Covered with buttercream, ganache or fondant.
Browse Cakes by Category
Birthday
Anniversary/Wedding
Babies/Kids
Other
Cake Customization Options
Cake Type
Carrot Cake
Coconut Cake
Chocolate Cake
Jamaican Black (Rum) Cake
Pound Cake
Red Velvet Cake
Triple Lemon Cake
Vanilla Cake
Frosting Type
Italian Buttercream
American Buttercream
Chocolate ganache frosting
Coconut Buttercream/Coconut Custard
Cream Cheese Frosting
Ermine frosting
Lemon custard/Lemon Buttercream
White chocolate whipped cream
Whipped Topping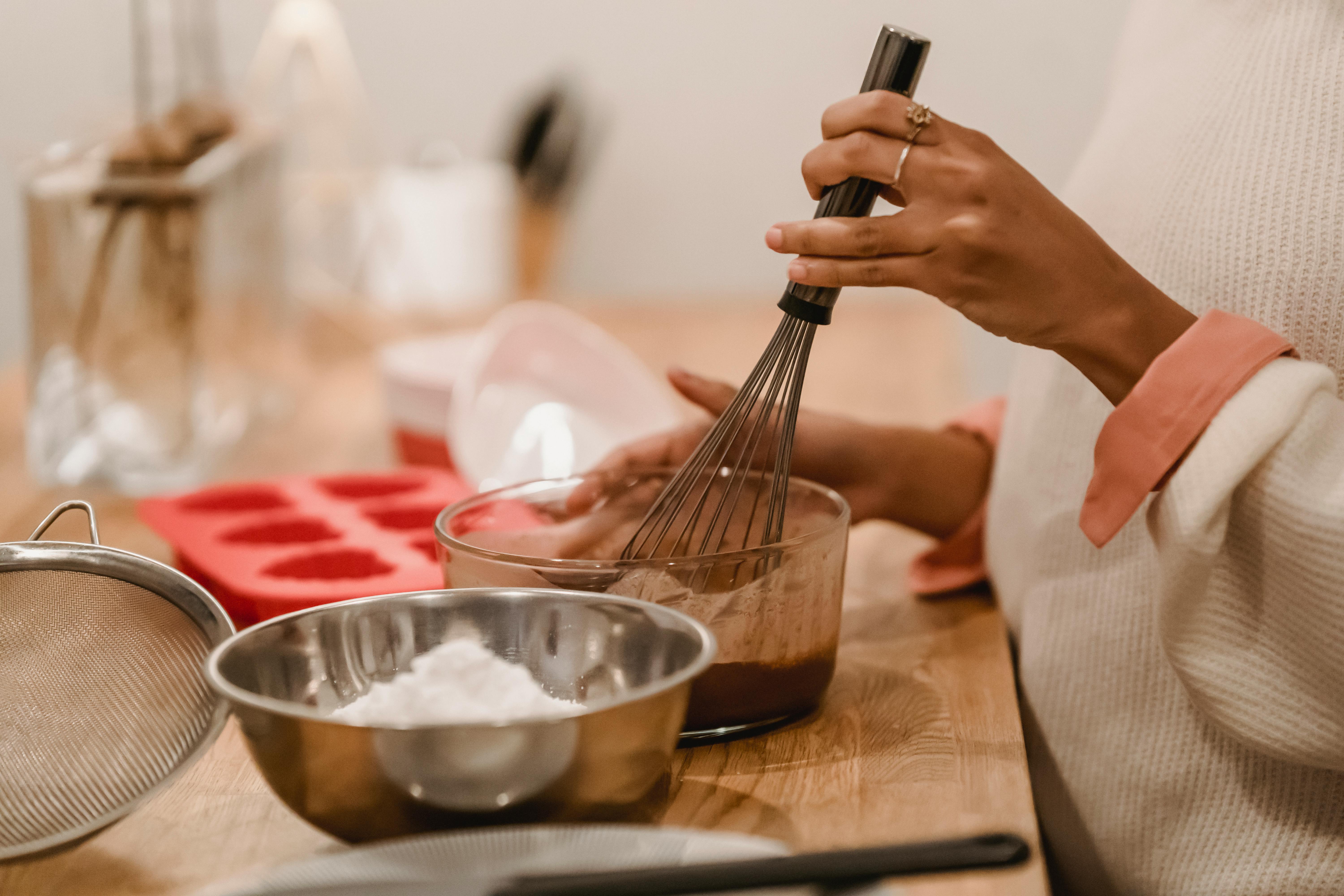 Our Story
For as long as I remember, I always enjoyed cooking and baking but decorating cakes was something else. I remember the first time I observed my cousin's wife making a wedding cake. I was fascinated and said to myself "I would love to do this one day." I was just a teenager. She taught me to make basic roses for a cake she was doing and I was hooked. I continued baking basic recipes over the years just for family and friends who encouraged me to take this further. I decided to take their advice and completed cake decorating courses and before you know it, 'fancyflowercakes' was born.

We are happy to hear from you: